At ENTC Dairy Solutions, we prioritize an individualized approach for each of our clients. Drawing
from experience, knowledge, and a commitment to quality, we are capable of providing diverse
solutions in the realm of dairy powders.
With us, your requested milk powders can be both cost-optimized and precisely customized to meet
the distinct requirements of each customer and product.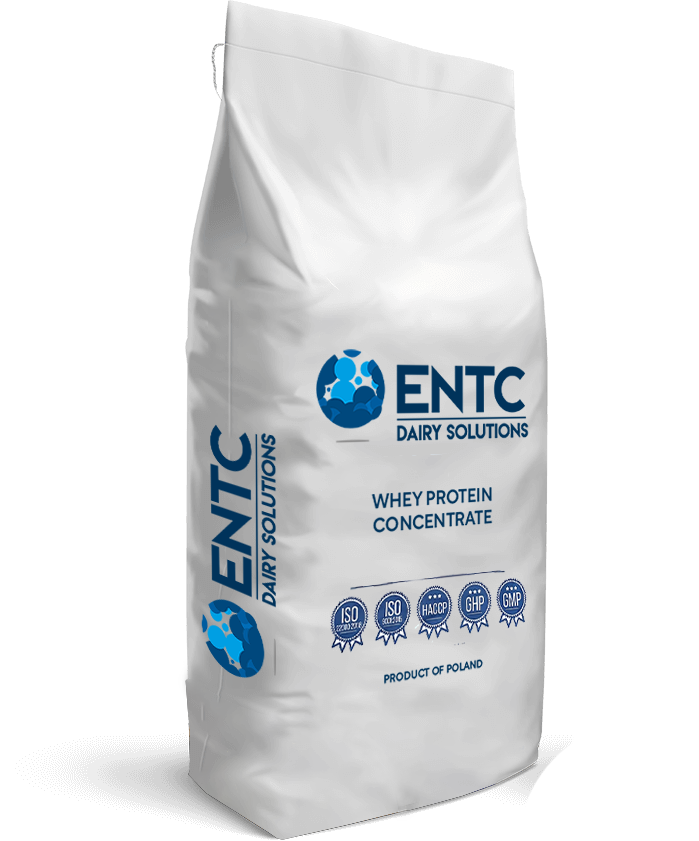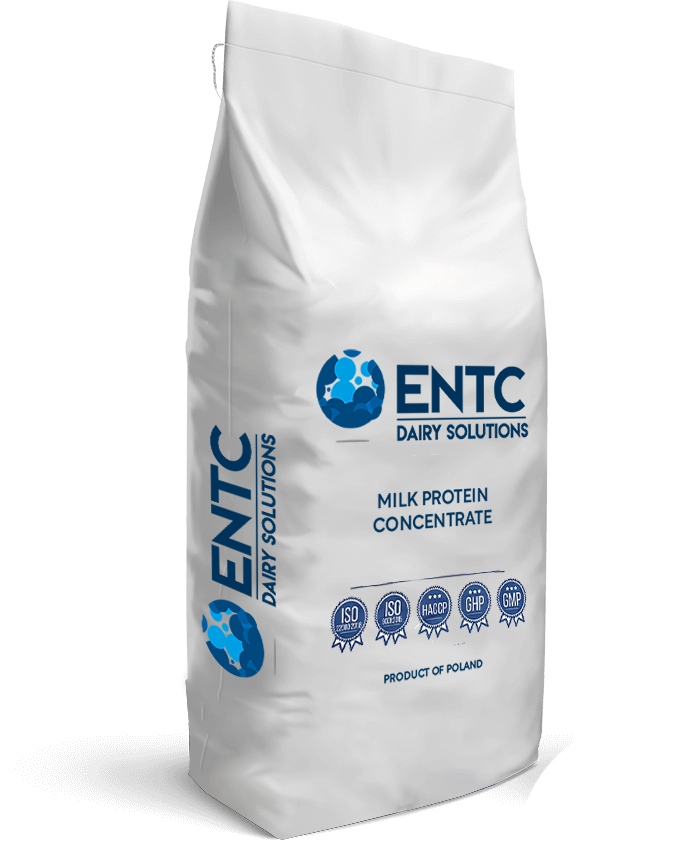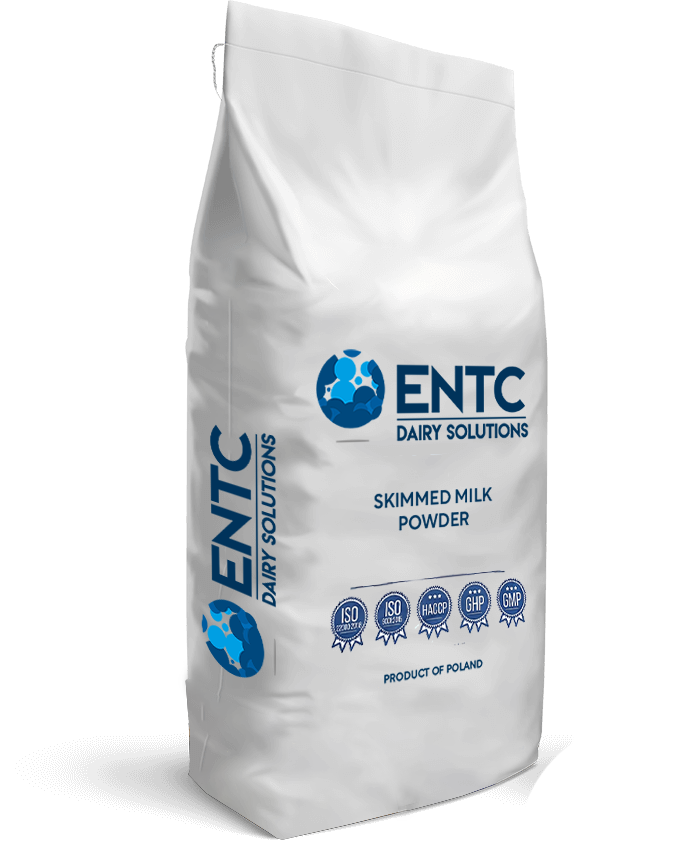 Our greatest strength lies in this tailored approach, ensuring that you receive milk powder solutions
that align perfectly with your needs.
If you haven't found a product that piques your interest or if you're unsure whether our blend suits
your production needs, please don't hesitate to get in touch with us. We will gladly address all your
inquiries and work towards finding a solution perfectly tailored to your requirements.
BAKERY AND CONFECTIONERY INDUSTRY
ICE CREAM AND DESSERTS INDUSTRY
PRODUCTS FOR DIRECT CONSUMPTION
PRODUCTS FOR ALLERGY SUFFERERS